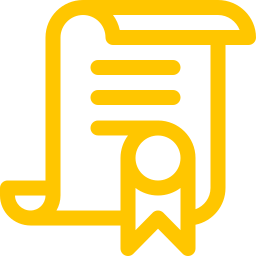 Globally Recognize Certification
College of Working Professionals collaborates with industry leaders and governing bodies to provide globally recognized professional credentialing and certification services that drive consistent levels of excellence to support you and the industry as a whole.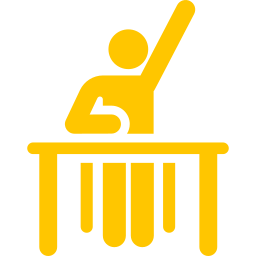 Over 189,000+ Members Globally
With Over 189,000+ Members & Student Globally, the College of Working Professionals provide support and educational materials for them globally.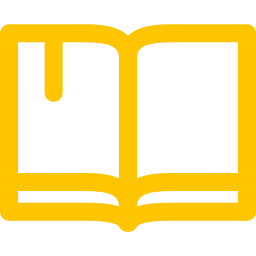 +23,000 Books & Videos
We have over +23,000 Books, Videos & Electronic Materials for our members to help promoting management professionalism, efficiency, effectiveness and excellence in individuals and organizations.